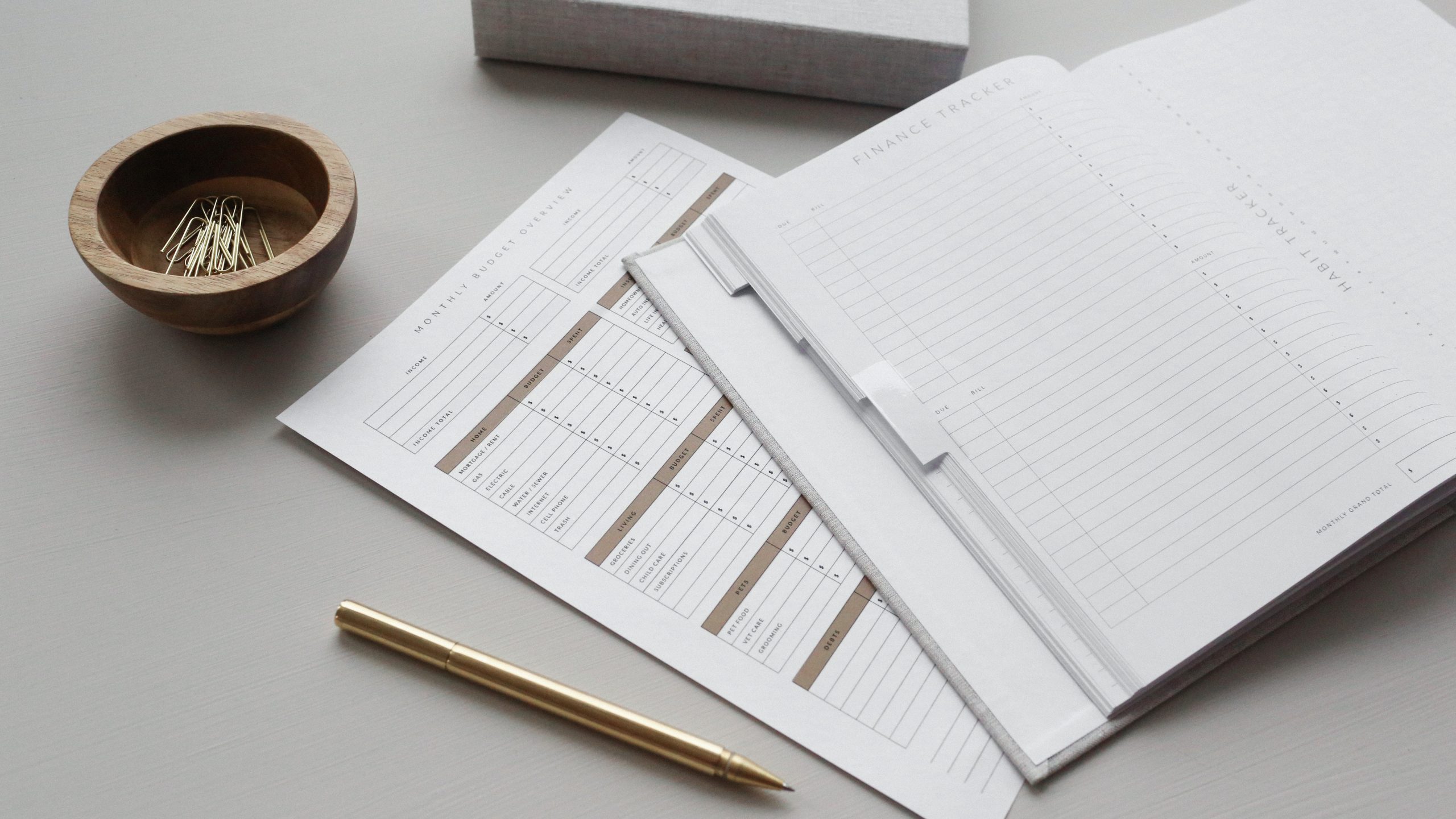 with Dr Ron Morrain
Free to members of all Germany ELTAs
We are all familiar with the term *CPD* and many of us have attended countless CPD face-to face workshops or webinars at regional, national, or international conferences.  But – do we really ask ourselves the important questions before, during, and after those events that support us in fulfilling the needs and expectations we have as EFL/ESL language teachers? How do we make the *right decisions* which will lead us to self-development and to improving our personal teaching practice?
In this informative and interactive webinar, we will take a journey through the jungle of CPD. What's out there? How do we find a way though the massive world of EFL/ESL training and continuing education being offered online and, in some cases, face-to face? How can we optimize the time and money we are personally investing and get what we came for? Are we asking ourselves the *right questions* to make better decisions for our own personal development?
This webinar is based on an article written by Dr. Ron Morrain in 2007 and has been updated to deal with the current situation in the world of EFL/ESL teacher CPD. He will share his perspective on CPD for EFL/ESL language teachers based on his personal journey through the jungle. Click here for the article.
Add perspective and value to your future CPD decisions.
Be prepared to share your personal CPD experiences.
Be prepared to share your personal CPD expectations.
Be prepared to voice your opinion.
Be prepared to walk away with a new CPD road map.
Photo by NORTHFOLK on Unsplash
Days
Hours
Minutes
Seconds
Start Time

January 29 - 10:00 am

End Time

January 29 - 12:30 pm