English Language Teachers' Association
The professional answer to your career in English Language Training
ELTA-Rhine
Welcome to ELTA-Rhine! Run by members for members, no matter which sector you are teaching in. We run professional development workshops and maintain contacts with other teaching associations and publishers in Germany. As the largest English Teachers' Association in Germany, we also provide an online professional directory, have a choir and literature group as well as an active email list for networking. Read more about the benefits of membership here.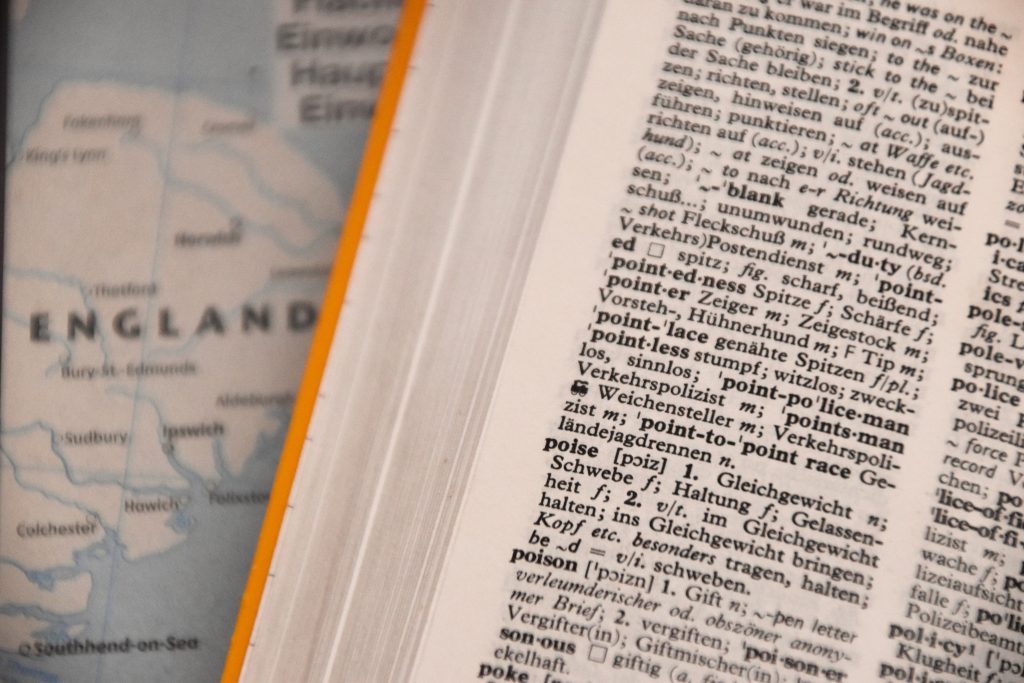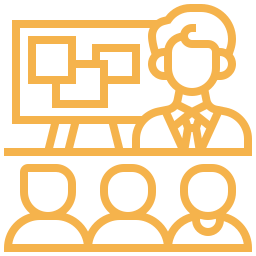 Workshops
Access to a wide range of workshops hosted by ELTA-Rhine as well as our sister associations in Germany. Two to three workshops a month, either on Friday evening or Saturday morning or afternoon. Plus a regular Tech Talk group once a month!
Members only groups
We have a Google group as well as a Slack channel. You can also join IATEFL as an associate member at a reduced rate! Get in touch for more information.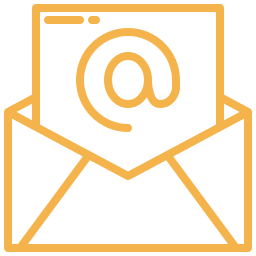 Newsletters
Our ELTA-Rhine Newsletter is published three times a year: April, August and December. Stay up to date with our monthly Events Newsletter!
Latest posts
ELTA-Rhine news
Meet our Partners
Partners